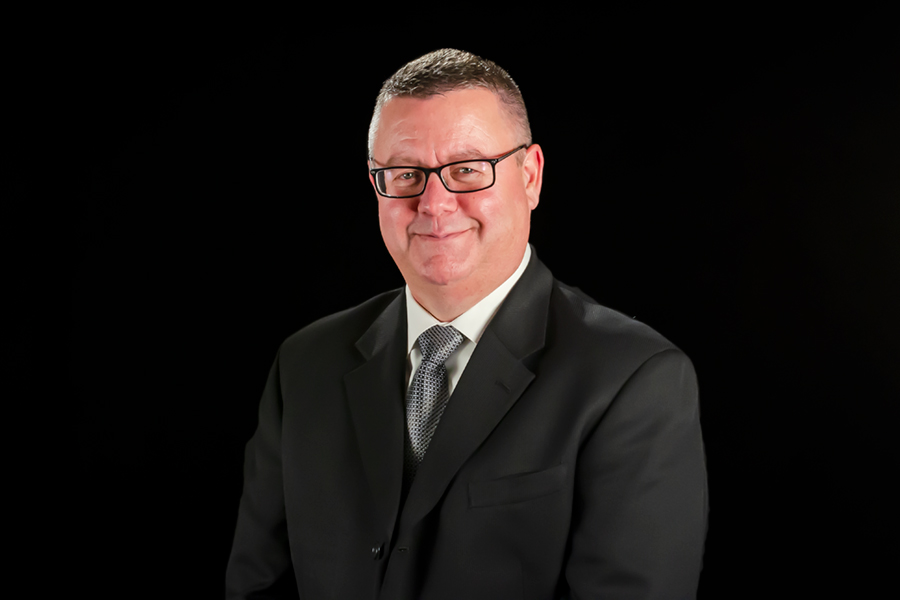 Doug Adkins is Executive Vice President of Mitutoyo America Corporation. Mr. Adkins oversees the sales, marketing and technical support departments at the company.
He joined Mitutoyo America Corporation in June 1996 as a sales representative. In his longstanding history with the company, Mr. Adkins has served as Regional Manager and Vice President of channel/distributed product sales.
At the start of his career, Mr. Adkins served in the United States Marine Corps as an electronics communication technician. He then spent three years at E.I.L Instruments, Inc. in calibration technician and sales representative positions.
Mr. Adkins is a graduate of the United States Marine Corps Communication Electronics School. He likes to golf and enjoys hockey as well as traveling with his family.
Back to Leadership Team