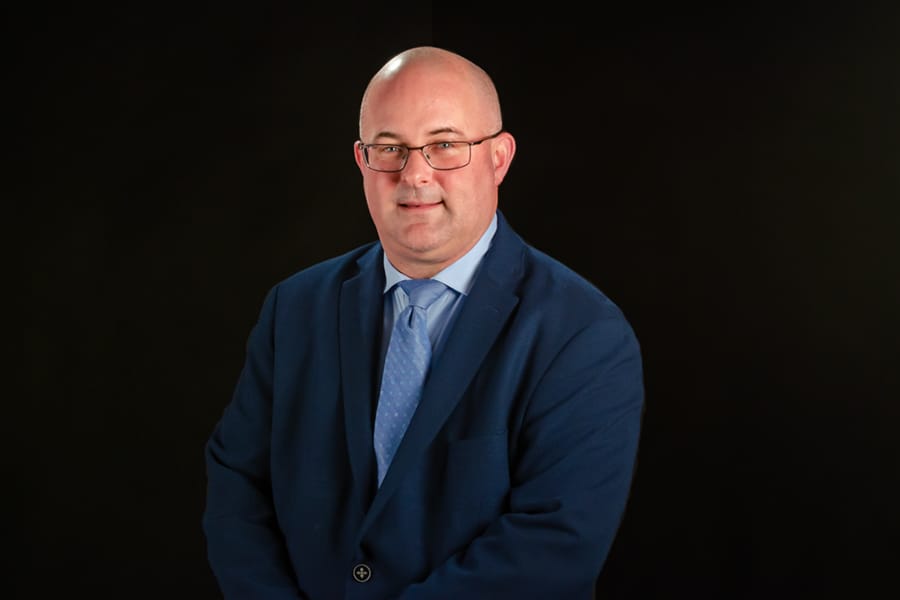 Patrick Harkness is Vice President of Distributed Product Sales at Mitutoyo America Corporation and has been with the company for over 20 years. He is responsible for all Mitutoyo channel partnerships covering the target industries that the company serves.
Mr. Harkness started as a design engineer at the Mitutoyo Indicator factory in 1999. He has also served as a National Sales Manager, Product Manager and Product Specialist presiding over a wide variety of Mitutoyo products at the company.
Mr. Harkness graduated with a Bachelor of Science in Industrial Technology from Southern Illinois University. He enjoys golf, coaching various sporting activities, is the Athletic Director for the Lemont Indians and sharing these interests with his wife and children.
Back to Leadership Team