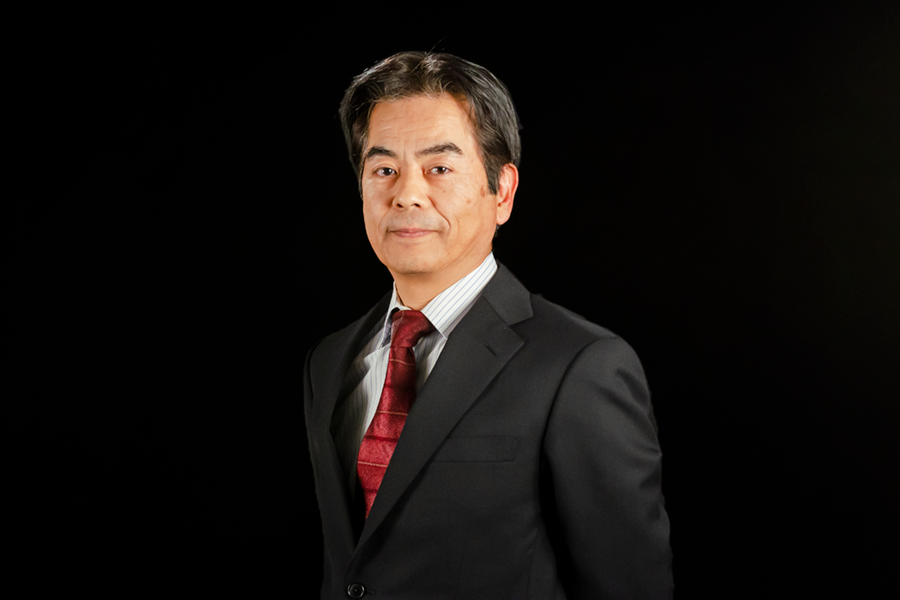 Akinori Hara is the Vice President of Technical Services at Mitutoyo America Corporation. Prior to his current position, Akinori Hara held the position of Vice President, Measuring Instrument Sales where he managed capital product sales and oversaw regional sales operations. Mr. Hara began his career with Mitutoyo in Kawasaki, Japan in the service department and has over 30 years of experience at Mitutoyo America Corporation.
After four years with Mitutoyo Japan, Mr. Hara moved to New Jersey to work at Mitutoyo America (then known as MTI Corporation) where he served as Assistant Parts Manager, Parts Manager, Office Manager, Solutions Group Manager and Manufacturing Manager for Mitutoyo Systems Integration, Dial Indicator and LA Electric Products factories.
Before being named Vice President of Measuring Instrument Sales at the beginning of 2019, Mr. Hara was the National Sales Manager for capital equipment and Regional Sales Manager.
Mr. Hara has a degree in Economics from Fukuoka Prefecture, Japan. He enjoys golf, gardening, karaoke and spending time with his family.
Back to Leadership Team