New Product Announcement – MeasurLink 8
We are pleased to announce the release of MeasurLink 8 Real-Time SPC software.
MeasurLink 8 is the replacement for MeasurLink 7 including Real-Time, Process Analyzer, Process Manager, Gage R&R and Gage Management.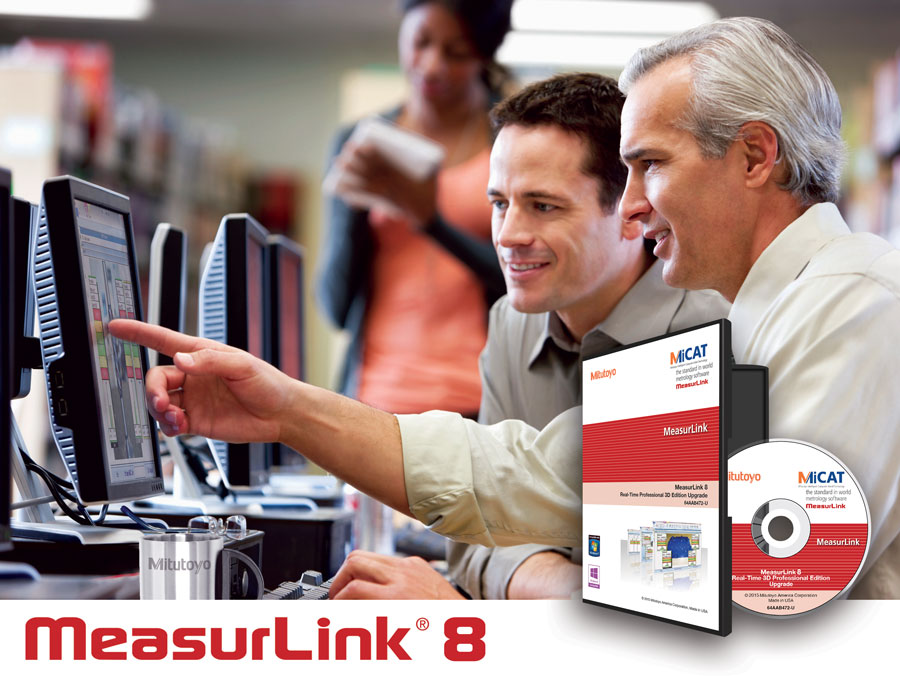 For more detailed information including part numbers, download a pdf file of the New Product Announcement for  MeasurLink 8.