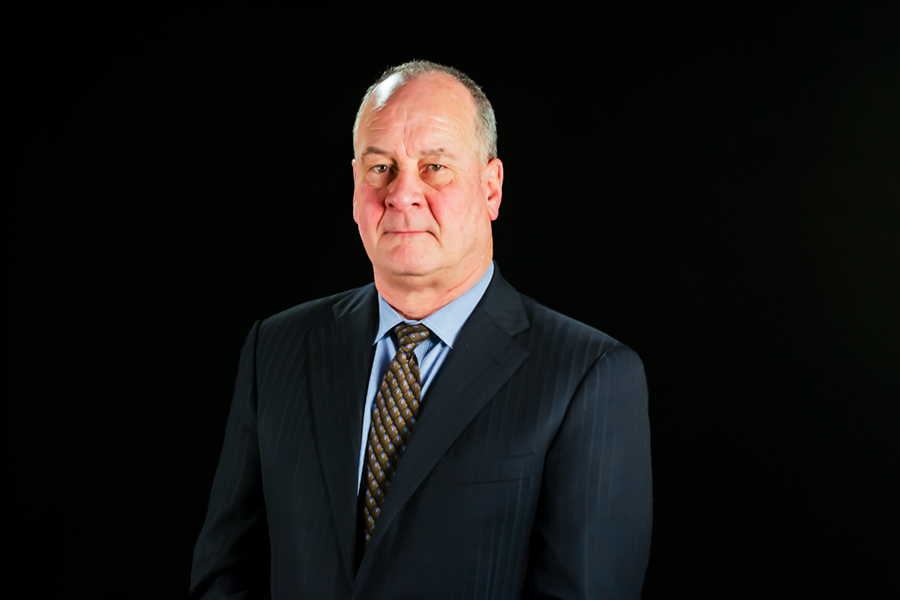 Michael Creney, is Vice President of Product Management at Mitutoyo America Corporation, and has worked at the company for over 30 years. Mr. Creney has extensive knowledge of systems and software, and sits on the Mitutoyo Future Products Development Committee responsible for the Pan American Region.
Mr. Creney started his career as a CMM Applications Engineer and has held many positions at the company including: Vice President of Sales, Regional Sales Manager, Product Specialist, Vision Product Manager and Vice President presiding over Vision Products, Marketing, Engineering Solutions and Special Accounts.
Prior to working at Mitutoyo America Corporation, Mr. Creney worked in the Quality Department for Rolls Royce Naval Marine for 10 years.
Mr. Creney is a mentor at First Robotics – Team 5000. He is an avid sports fan and enjoys woodworking, stone masonry and spending time with his family.
Back to Leadership Team