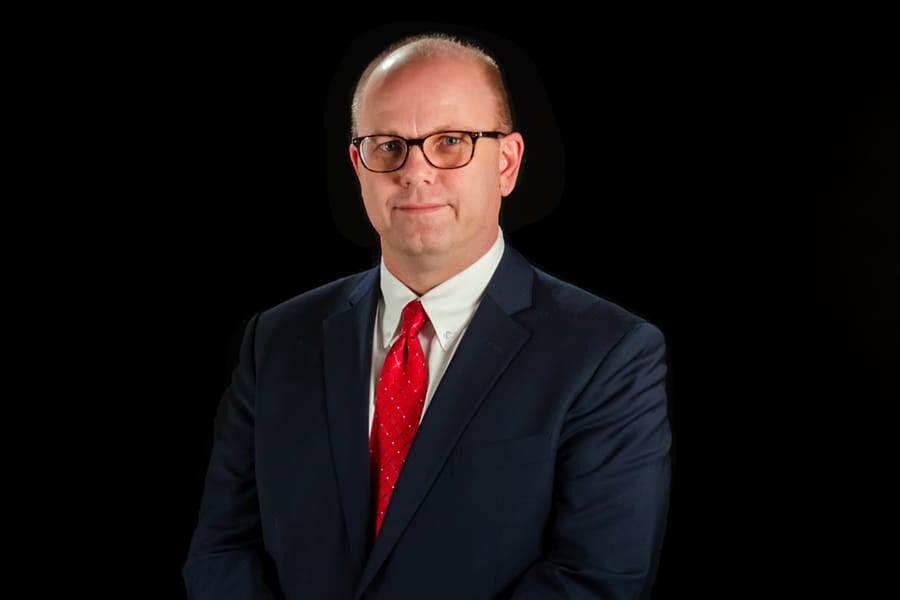 Matt Dye is President of Mitutoyo America Corporation. Mr. Dye is responsible for the company's growth, operations and strategic initiatives that are central to meeting current and future customer demands. He is also focused on the skills development of the Mitutoyo team that supports customers and the Mitutoyo channel partners. Additionally, Mr. Dye, has responsibility for product alignment and performance serving the North American market. Mr. Dye also serves on the Board of Directors of Mitutoyo Corporation, Kawasaki, Japan.
Mr. Dye joined Mitutoyo America Corporation in January 2002 as Regional Sales Manager and then was promoted in November 2012 to Vice President of measuring instrument sales and technical services for the American market.
Prior to joining Mitutoyo America Corporation, Mr. Dye spent six years in the machine tool distribution industry.
Back to Leadership Team